Upcoming Talks

Francine's Undiscovered Italy: Umbria talk at 92Y earns top rating.
DECEMBER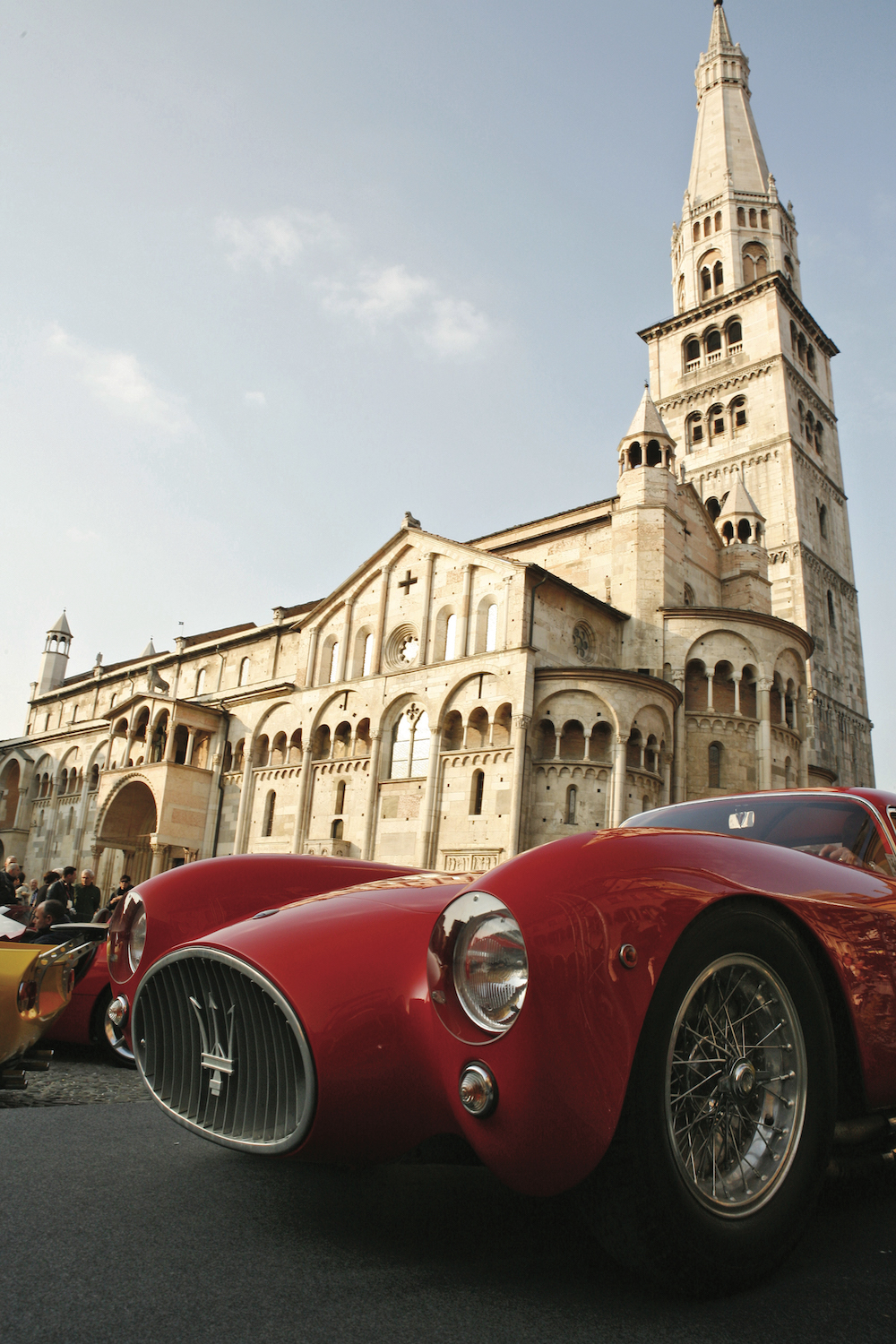 Fast Cars, Slow Food & Fellini: Modena & Rimini along Italy's Via Emilia
Wednesday, December 4
6:45 – 8:30 PM
Discover the essence of La Dolce Vita in Rimini and Modena, two wondrous cities along the ancient Roman byway, Via Emilia, in Italy's Emilia-Romagna region. Rated #1 "Best in Europe" by Lonely Planet and one of the NY Times prestigious 52 Places to Go, they have it all -- chic beaches, fabulous food, ancient ruins, art, culture, music, architecture, fashion, festivals, museums, nightlife, hilltop towns plus an endless list of thrills for motor fans.
Famed film director Federico Fellini had a lifelong profound attachment to Rimini, his home town. During this lively lecture, which includes seldom-seen film clips of Fellini's hilarious hands-on directing style, you'll discover new ways to experience this amazing part of Italy. You'll learn about Rimini's big plans for 2020, the 100th anniversary of his birth.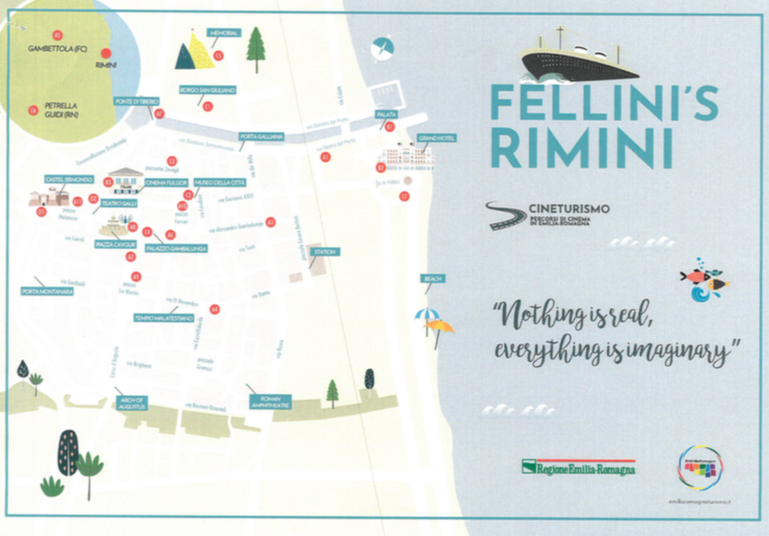 Fellini famously said, "Life is a mix of magic and pasta", and no lecture concerning Modena, Rimini and Fellini would be complete without discussing the region's world-renowned food and wine. Afterward enjoy a reception with tastings of renowned Parmigiano Reggiano, Aceto Balsamico Tradizionale di Modena, Lambrusco wine of Modena and other regional specialties.
Smithsonian Museum, Washington, DC
» Click here for tickets and information
Chocolate
Saturday, December 21
8:00 PM
Canyon Ranch, Lenox, MA
For guests only
JANUARY
Food Trends Through the Ages
Wednesday, January 22
10:00 – 11:15 am
College Endowment Association
Milwaukee, WI
» Click here for more information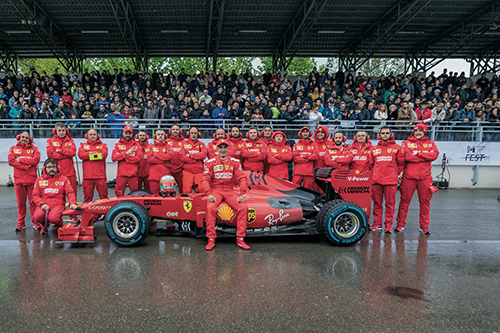 Italy's Motor Valley: Fast Cars, Slow Food
Wednesday, January 29
7:00 – 8:30 pm
If you liked the movie Ford vs Ferrari you'll love this lecture! Motor Valley, in the Emilia-Romagna region of Italy, has the world's highest concentration of two and four-wheel luxury brands like Dallara, Ferrari, Lamborghini, Maserati, Pagani, Ducati. Car enthusiasts will love learning about the area's 15 car museums and 19 private vintage car collections. Discover Motor Valley Fest, four days, filled with thrilling races, exhibits and events, like the Mille Miglia, a thousand-mile parade of vintage cars traveling from northern Italy down to Rome and back. The talk includes a tasting of Italian gourmet specialties and classic Italian cocktails.
92nd St Y
NYC
» Click here for tickets and information
FEBRUARY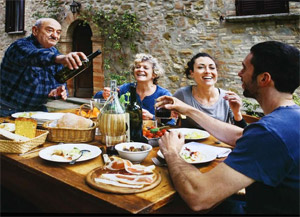 Taste of Italy
Tuesday, February 4
7:00 - 8:30 pm
Discover Italy's most beloved culinary contributions: savory, sweet and poured! You'll walk away with a better understanding of why Italian food is one of the world's most popular, tips on where to get the best Italian ingredients in NYC and where and what to eat in Italy.
92nd St Y
NYC
» Click here for tickets and information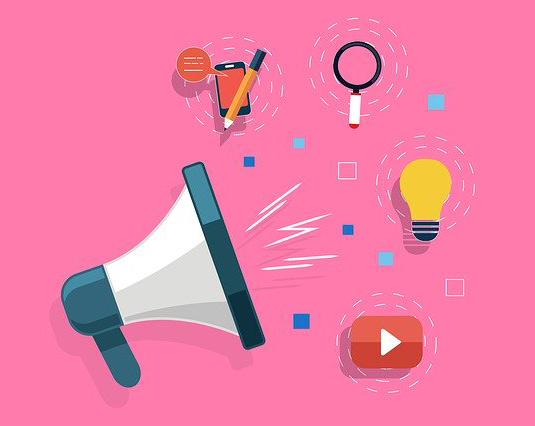 San Miguel Writers' Conference & Literary Festival in Mexico
Francine will be giving several workshops during the Writer's Conference:
Social Media: It's Easier (& More Enjoyable) Than You Think
Feb 13th, 9:00 - 10:30 am
Feb 14th, 11:00 -12:30 pm
How to Write a Winning Non-Fiction Book Proposal
Feb 16th, 11:00 -12:30 pm
San Miguel, Mexico
» Click here for more information
MARCH
Italian for Food Lovers
Tuesday, March 10
7:00 - 8:30 pm
Learn the language of food in this introduction to Italian language for food lovers. Whether you're taking a trip to Italy or just looking to order at your local restaurant, gain the confidence to understand and pronounce common words that will enhance your experience all the more. Enjoy a tasting of some Italian favorites and practice your pronunciation in a festive setting.
92nd St Y
NYC
» Click here for tickets and information
APRIL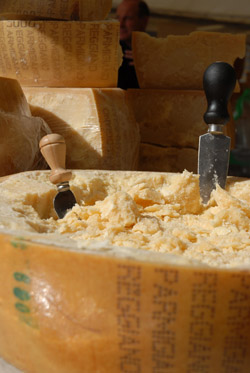 Italy's Cheeses
Monday, April 6
7:00 - 8:30pm
Italy is one of the word's more renowned cheese producers, with well over 300 unique types. Enjoy guided tastings and virtual tours of how cheeses, like Emilia-Romagna's famed Parmigiano-Reggiano, are made. Discover the stories behind Italy's sheep milk pecorinos, tangy goat milk caprino, water buffalo mozzarella and burrata. Learn how cook with authentic Italian cheese and how to create the perfect Italian cheese course.
92nd St Y
NYC
» Click here for tickets and information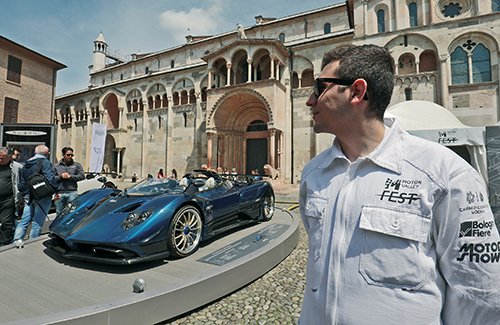 Motor Valley
Tuesday, April 7
6:30 – 8:30 pm
Discover Emilia-Romagna, dubbed both "Motor Valley" is birthplace of Enzo Ferrari and home to the world's highest concentration of sports brands including Dallara, Ferrari, Lamborghini, Maserati, Pagani and Ducati. In addition to manufacturing, the area has a wealth of attractions, including 11 car museums and 19 impressive collections, and yearly events such as Mille Miglia and the four-day Motor Valley Fest, making it a must-visit destination for motoring fans.
Princeton Club
NYC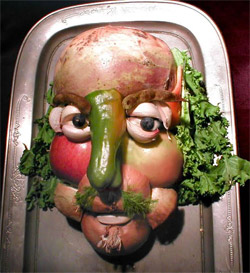 Shakespeare's Kitchen
Tuesday, April 21
7:00 - 8:30pm
The feasts of Shakespeare's day were fanciful daylong events filled with great food, wine, and entertainments. Dinner guests were treated to concoctions like fire-breathing roast peacock, enormous savory pies with claws poking through the crust; and dinner rolls shaped like deer filled with spiced wine "blood".
Discover the fascinating festivities of Shakespeare's time in this hilarious presentation on the fanciful foods, intriguing table manners, and unusual dining customs of the Elizabethan era. Learn the incredible reasons the Elizabethans clinked glasses to make a toast and why, in fact, it was called a "toast."" Learn why gentlemen and ladies refused to eat with forks and why "4 and 20 blackbirds" really were served in a pie! Sprinkled throughout the lecture are samples of the bawdy jokes, puns, and riddles told between courses back then.
92nd St Y
NYC
» Click here for tickets and information
Italy's Coffee Culture
Tuesday, May 12
7:00 - 8:30 pm
Taste several different coffees and interesting coffee drinks as you learn about coffee's origins, espresso history, how to make a perfect cup of brew, how to cook with coffee and much more in this fast-paced fun class.
92nd St Y
NYC
» Click here for tickets and information